TechSalesCraft
Fractional GTM Services | Project-Based Engagements | Business Coaching Solutions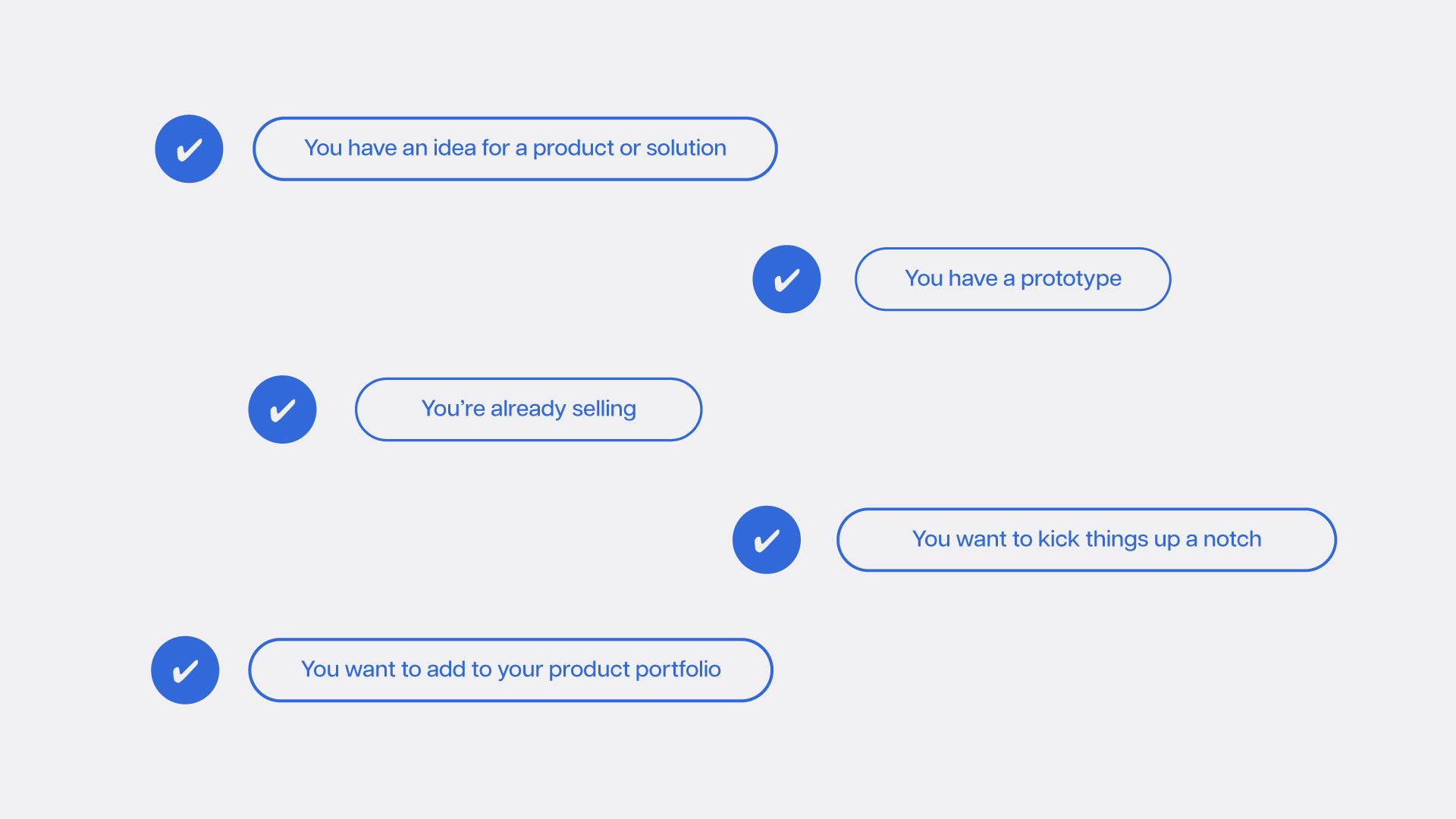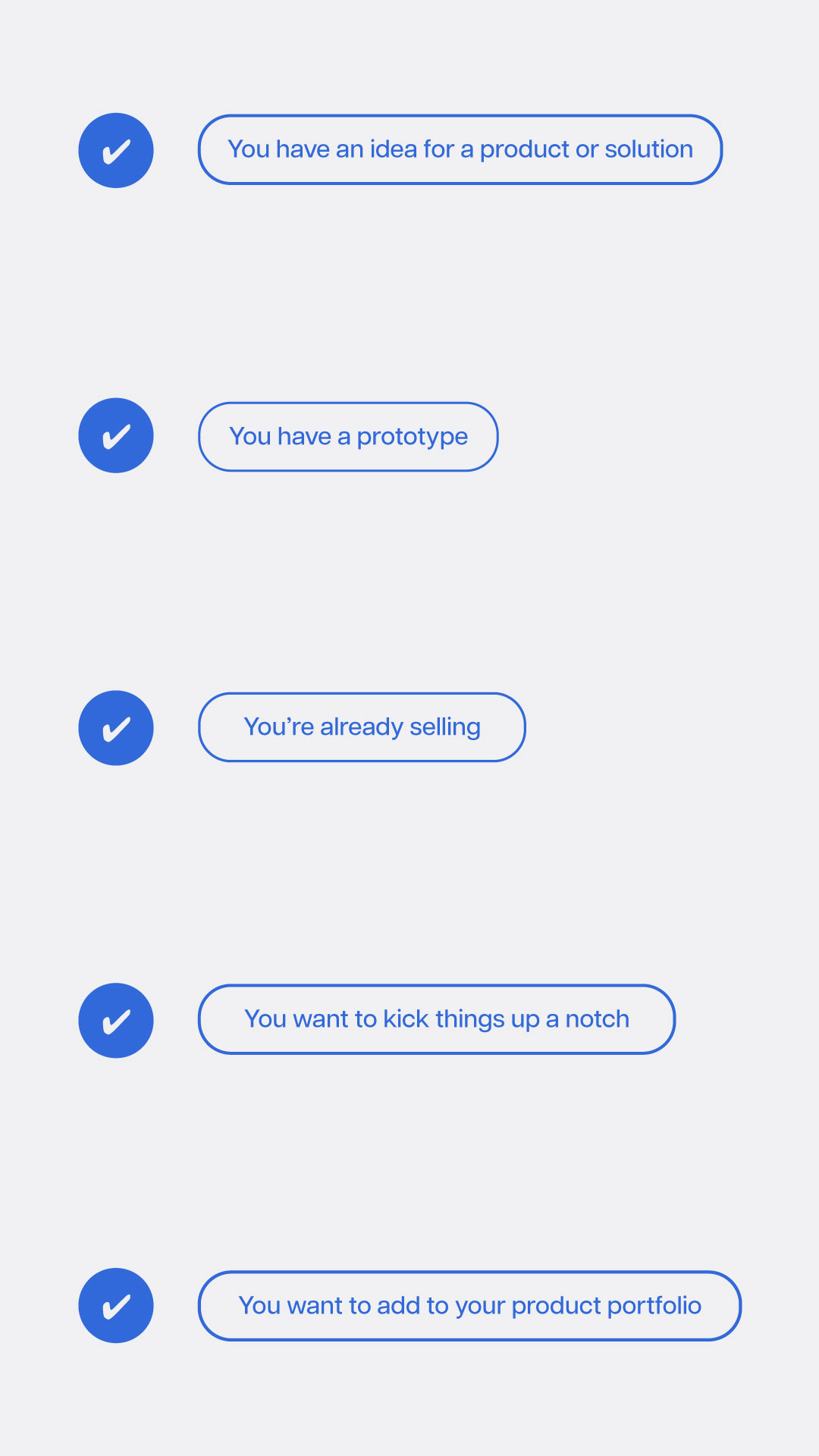 About Us
TechSalesCraft is helping tech companies by:
(1) Accelerating their technologies to revenue through fractional GTM services
(2) Serving as an SME on project-based technology engagements
(3) Building, tuning, and reinventing their customer-facing teams and processes through advising, training, mentoring,
coaching, and organizational design and implementation; and
(4) Creating and leveraging community along the way through collaboration, content, and networking.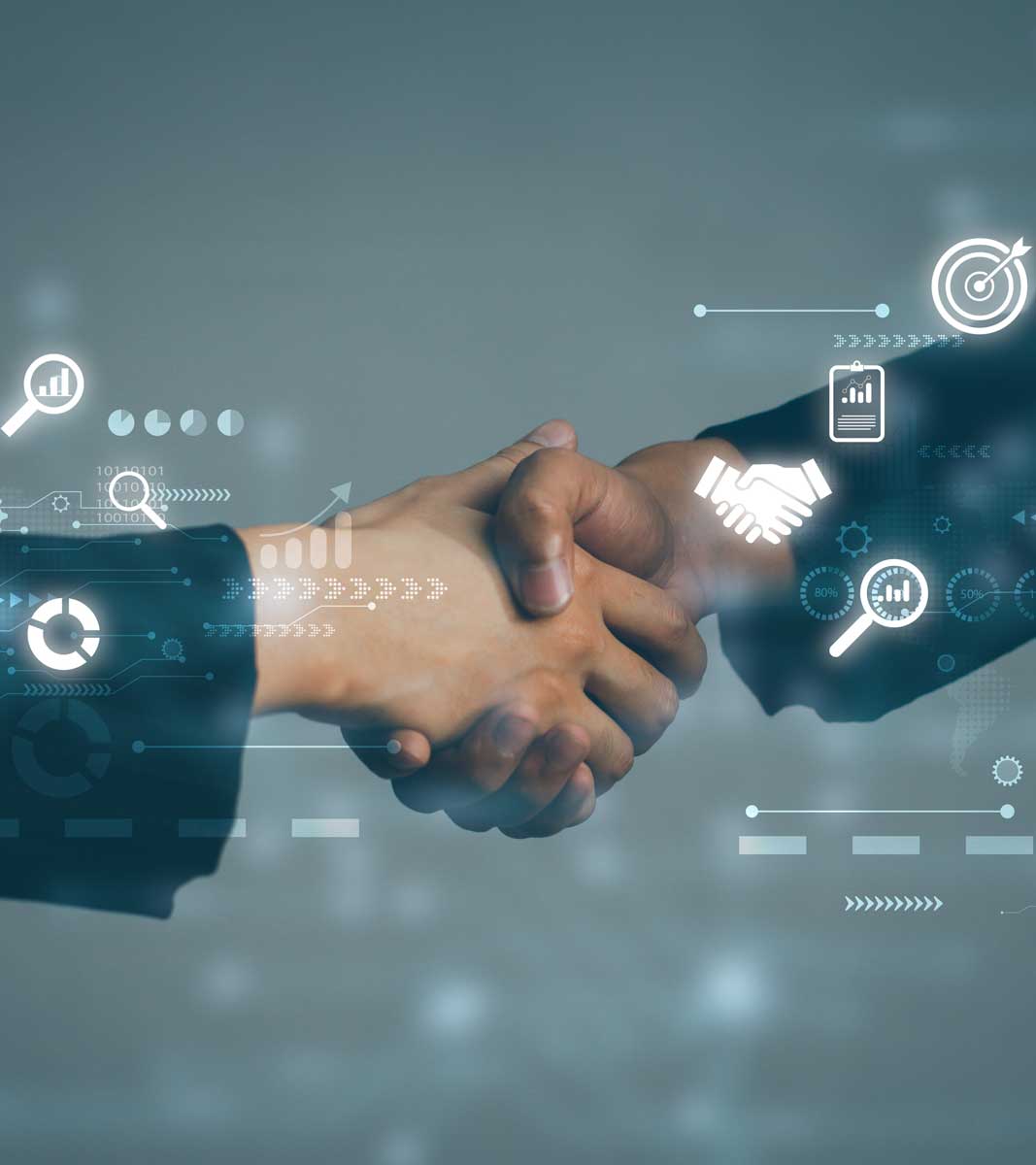 FUNCTIONS:
  Technical Pre-Sales
  Sales
  Business Development
  Product Management and Marketing
  Customer Success
TECHNOLOGIES:
  Networking (IP, Optical, Mobility/4G/5G/IoT)
  Cybersecurity
  Network and Cloud Automation
  Cloud-based Technologies
  Emerging Technologies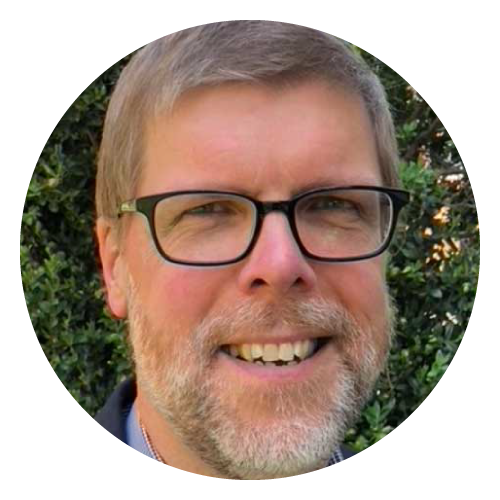 Scott F. Robohn
Founder of TechSalesCraft
About the Founder
Scott Robohn founded TechSalesCraft LLC in 2023 and has been planning for it for years. He brings 30+ years of experience recruiting, developing, and leading technical sales teams to drive sales and customer satisfaction. Scott is highly experienced and successful at aligning technical sales with business goals, while building partnership and trust with cross-functional leaders and ICs. Scott is a Player/Coach, maintaining expertise in technologies and architectures along with leadership skills. He is passionate about building internal and external relationships and engaging with colleagues as a coach and mentor. His career has led to and through many situations that have provided depth and breadth of experience to lead technical sales organizations: CTOs, Solutions Architects, Sales Engineers, Systems Engineers, Account Executives, Product Managers, Marketers, Program Managers, and other job functions.